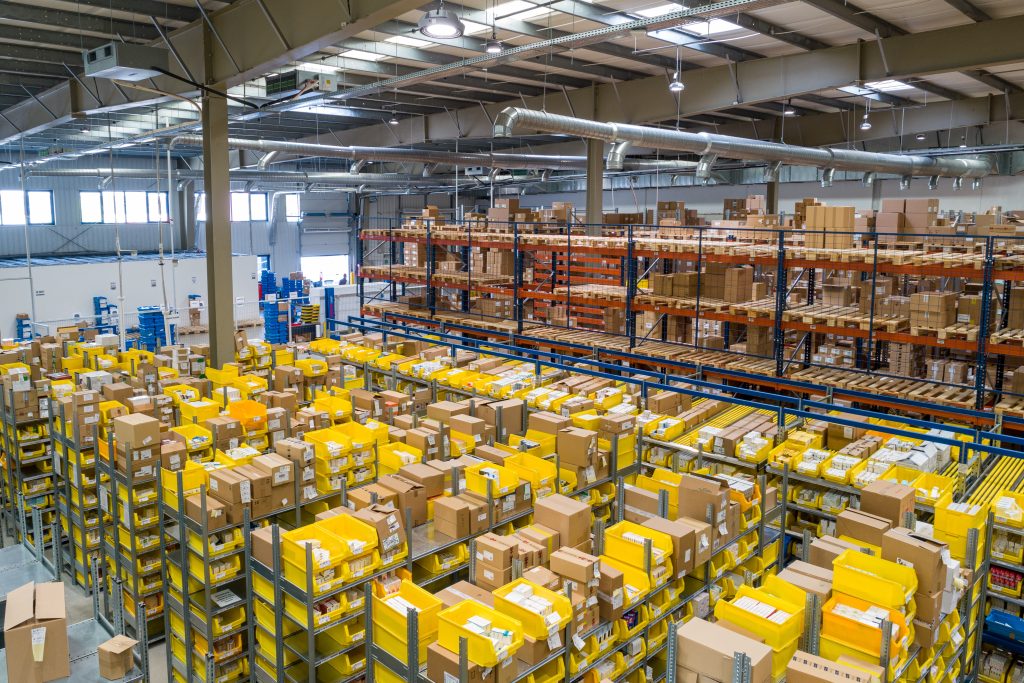 One of the largest employers in the State of Washington is the multinational e-commerce giant Amazon, Inc. While Amazon's headquarters mostly consist of office workers, most of the heavy lifting is done at one of several hundred distribution centers located throughout the state. Amazon employs thousands of Washingtonians as warehouse workers. If you work as a warehouse worker, you should know the risks and dangers of working in a warehouse that is present in your place of work.
What Are My Responsibilities at Work?
Ensure that you are wearing all of the proper Protective Personal Equipment. OSHA lays out what types of PPE are necessary. This includes articles like Hi-Vis vests, hardhats, safety glasses, gloves, masks or respirators, and weight-lifting belts among other items that may be required by your employer. 

Receiving and understanding safety training materials. This is critical as understanding how to operate machinery and critical workplace behavior are key determinants of safety in a warehouse.

Alerting your supervisor to unsafe behavior, machinery, or environment. It is your responsibility as much as your supervisors to maintain an appropriate and safe working environment. 

Carefully follow all safety procedures. Lockout/Tagout procedures, forklift safety, pallet jack safety, and proper lifting techniques are critical to maintaining your safety and that of your coworkers.

Make sure that you understand the laws and regulations that govern workplace safety, as well as what types of compensation you can receive for an injury at work.
What are the Risks of Working in a Warehouse?
Slips, trips, and falls are some of the most common risks of working in a warehouse. Misplaced equipment, fluid leaks from machinery, and unsafe behavior are the leading causes of this incident. 

Forklift accidents are unfortunately all too common in a warehouse environment. Improper operation of forklifts is potentially deadly. Making sure that you and your coworkers are properly trained on forklift operation is necessary to maintain safety. 

Overexertion can become much more common around holidays as the volume of shipments increases. Make sure to listen to your body and stop work if you are too tired.

Lack of safety training is one of the leading causes of accidents. It is the responsibility of your employer to provide you with safety training, but it is your responsibility to learn, retain, and follow all safety procedures. 
What should I do if I was Injured at a Warehouse?
Immediately report all injuries to your supervisor. This is critical as OSHA, the State of Washington, and your employer has specific time-sensitive requirements for reporting incidents.

If you are injured and must stop work, your employer will ask you to contact their worker's compensation doctor. You must also file a claim with the State of Washington Department of Labor and Industry.

The State of Washington provides the next steps for you and your employer to move forward with the Worker's Compensation claim. 

If you were injured as the result of the negligence of the company or another employee, contacting an experienced Washington personal injury attorney as soon as possible is critical to receive compensation for your injury.