Rise of the Electric Scooters  
Many residents in big city areas have been catching on with this growing rechargeable e scooter. The booming dock-less electric scooter craze has become a new way of environmentally friendly public transportation and recreation. Both popular electric scooter companies, Bird and Lime, have recorded over 20 million rides combined between the two.
However, these fun two wheeled electronic vehicles have become a major hazard to traffic and pedestrians. With the growth of this popular trend, more accidents, injuries and deaths  – including collisions with cars – have been arising.
E Scooter Accidents & Fatalities
Already, there have been countless electronic scooter related accidents occurring almost every week in many major cities. Even more shocking, these scooters have already caused a number of fatalities in the U.S.
Most recently, for the month of September, 3 electronic rental scooter deaths have been reported across 3 states. One of these fatalities were the first ever recorded e scooter related deaths. On September 4th, a man riding a Lime scooter was stuck by an oncoming SUV in the suburbs of a Washington D.C. neighborhood.
Already, many cities have developed regulations to ensure the safety of both pedestrians, riders and drivers on the road. However, the state of California recently declined a bill that required certain safety rules all riders must abide. Although the safety regulations are still pretty loose on this subject for some areas in the U.S., there are many ways electric scooter riders can ensure the safety for themselves and others.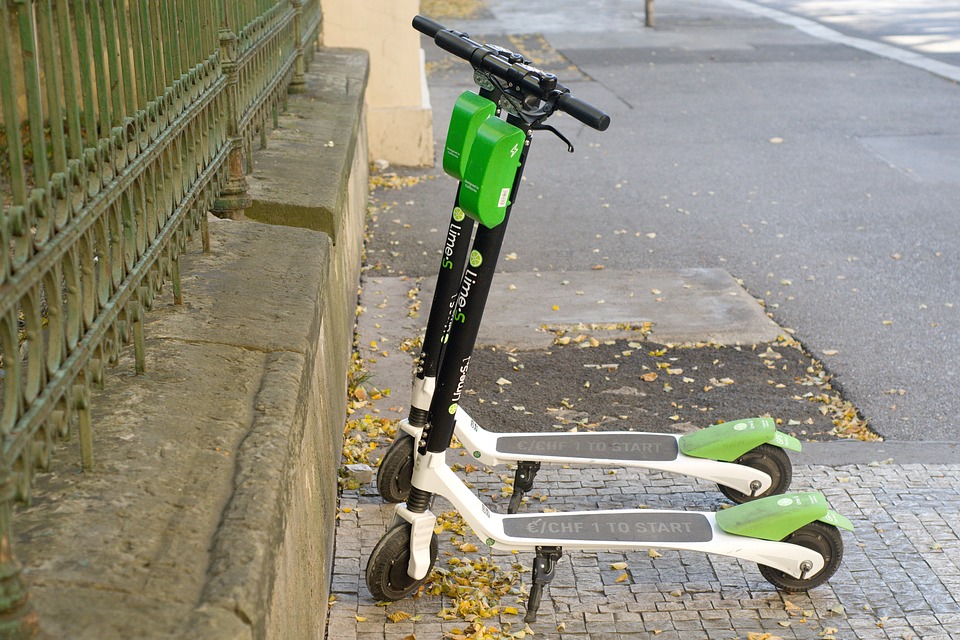 3 Good Tips for Scooter Safety
Here are a 3 simple but helpful tips electric scooter riders should keep in mind for roadside safety and sidewalk safety:
The Big One: Always ride solo. No piggy backing. Doubling the riders on a Lime or Bird can double the risk of an accident. These devices are built to only support one at a time.
Always remember to wear a helmet when riding e scooters, or in fact any kind of small wheeled vehicles. By state law, riders under the age of 18 are required to wear helmets. This should be the case for adults too. Although you are not required, it is highly recommended to support a helmet in order to prevent serious head injury.
Before embarking on your trip with any of the dock-less scooters, after you activate it, be sure to double check that everything is working properly. Test the brakes, tires throttle and lights. If anything on the scooter appears to seem off or broken, it's best you find another.
Keep in Mind….
Before you decide to hop on and ride either a Lime, Bird or Razor electronic scooter, it's important to always consider your safety and the safety of others on the road. Be sure to stay up to date with any of the local city traffic laws, apply proper safety measures and always use common sense when operating any kind of motorized vehicle.